Where to Buy
FARMERS MARKETS FOR THE FREEZER RESTAURANTS
We like to offer our meat fresh, ie not previously frozen so we only prepare a relatively small number of animals for any event. It takes two weeks from when our animals have been through the abattoir for them to be ready for you so if you would like something specific, please phone to order in plenty of time. 07721 462672
Farmers Markets
We are selling at farmers markets in Hambleden, Ladds Garden Centre and Stoke Row. If there is something specific you would like, phone in advance to order it and pick it up at one of these markets. Please order at least one week before you would like to collect it so that we have sufficient time to prepare what you are looking for.
Hambleden Farmers Market
In Hambleden Village Hall every second Saturday of the month from 10am to 3.30pm
Dates for this market until the end of the year are: 12th October, 9th November and 14th December.
Find Hambleden Village Hall
here
Ladds Garden Centre
The first farmers market at Ladds Garden Centre took place on the 17th October. Further events are being held on the 23 and 24th November and 21st December. Help make this new event a success by coming along to see what is on offer.
Find Ladds Garden Centre
here
Stoke Row
The farmers market at Stoke Row is a new event and the first market will take place on 30th November in the village hall from 10am to 3.30pm. It is planned to be a monthly event on the last Saturday each month. Help make it work by coming along.
Find Stoke Row Village Hall
here
For the Freezer
We sell whole and half lambs prepared for the freezer. They are presented on trays and you can specify how you would prefer the joints prepared. Call to order your whole or half lamb 07721 462672 or
email
us.
Restaurants
If you would like to serve our lamb, call and request a trial 07721 462672, or email us here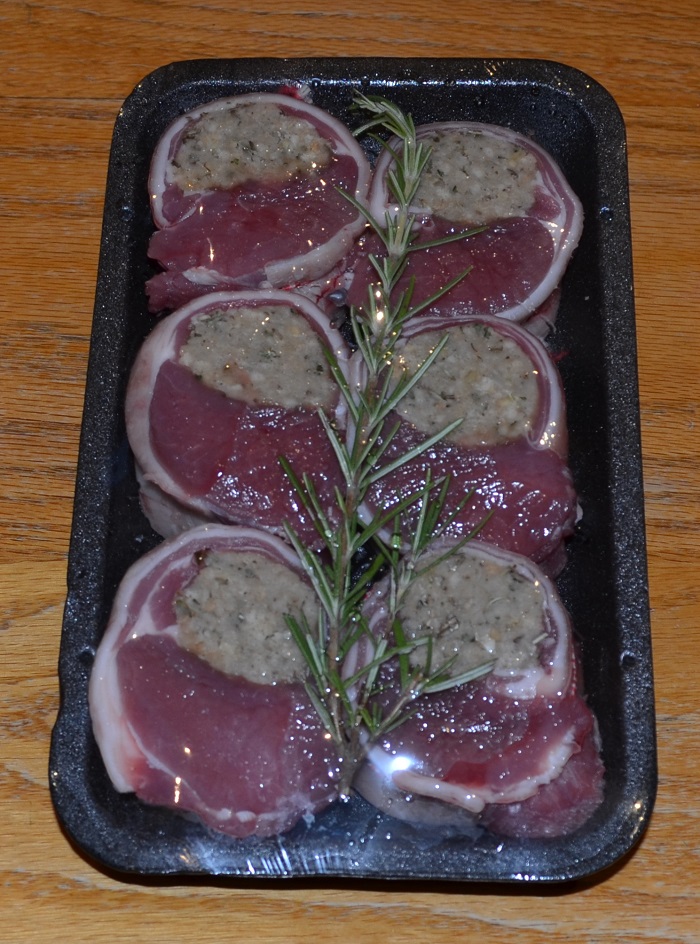 Stuffed noisettes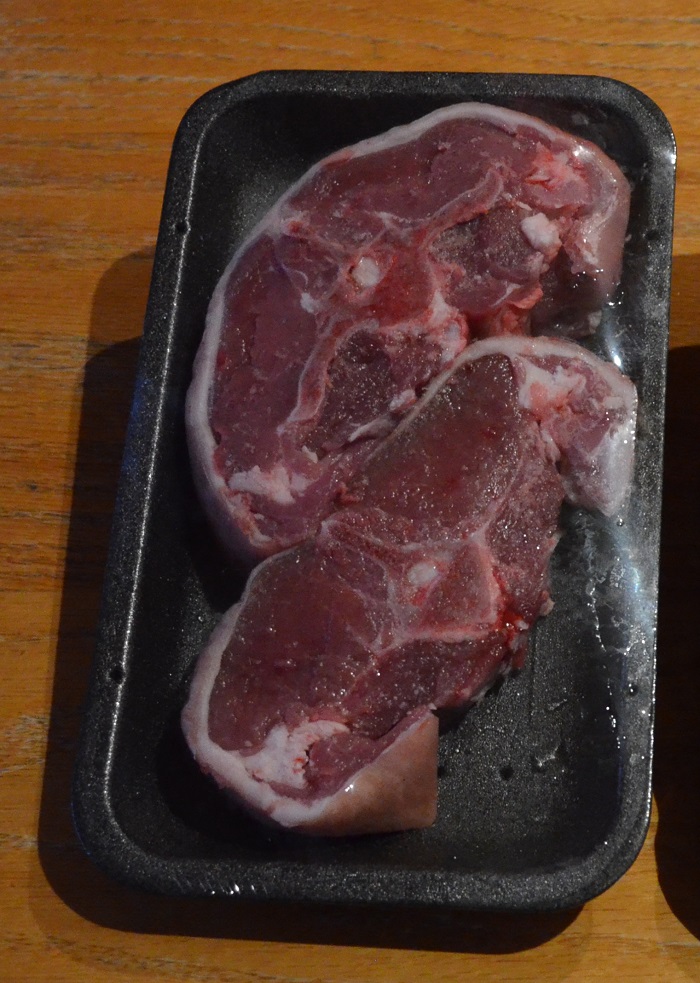 Barnsley chops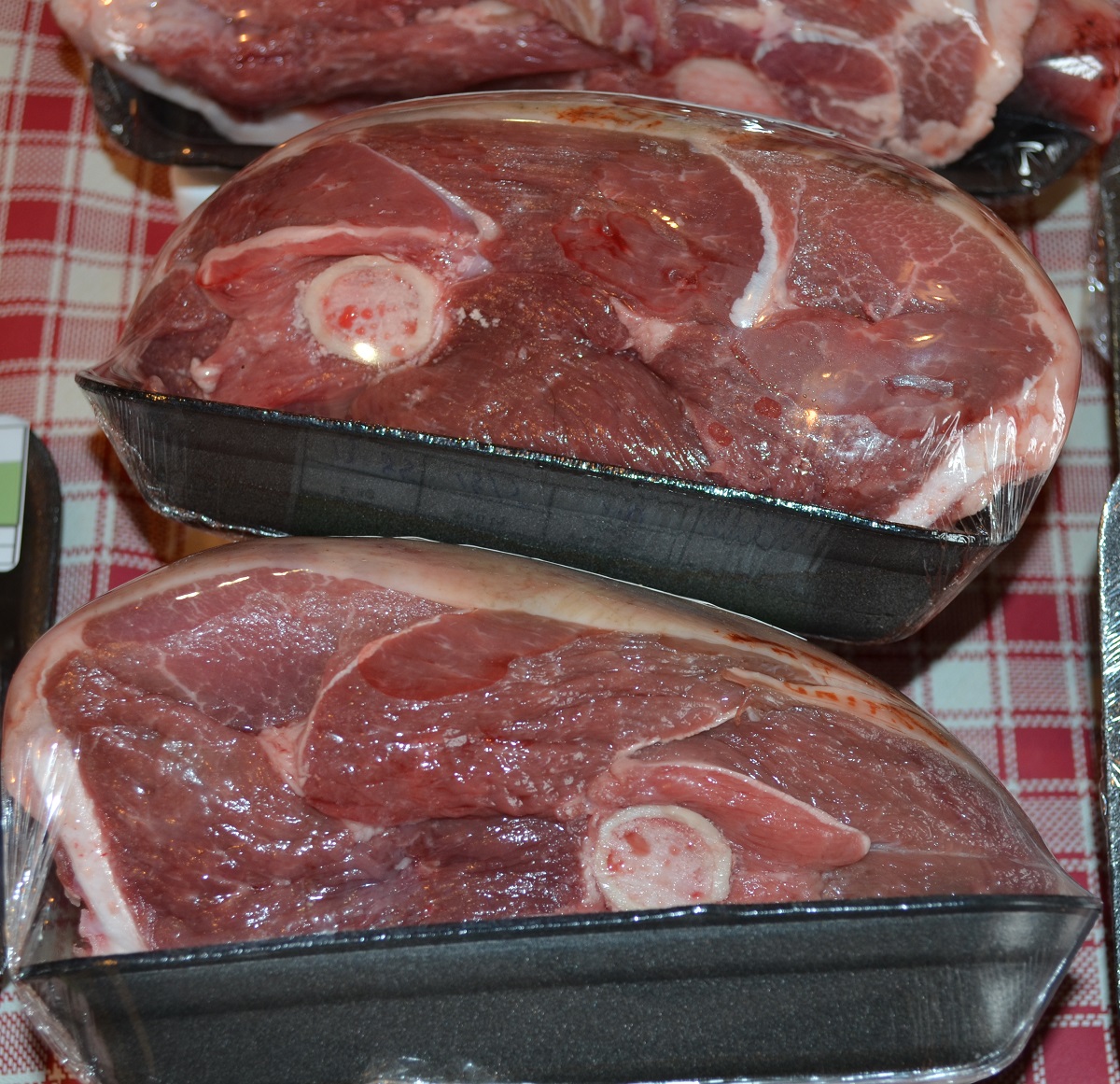 Half legs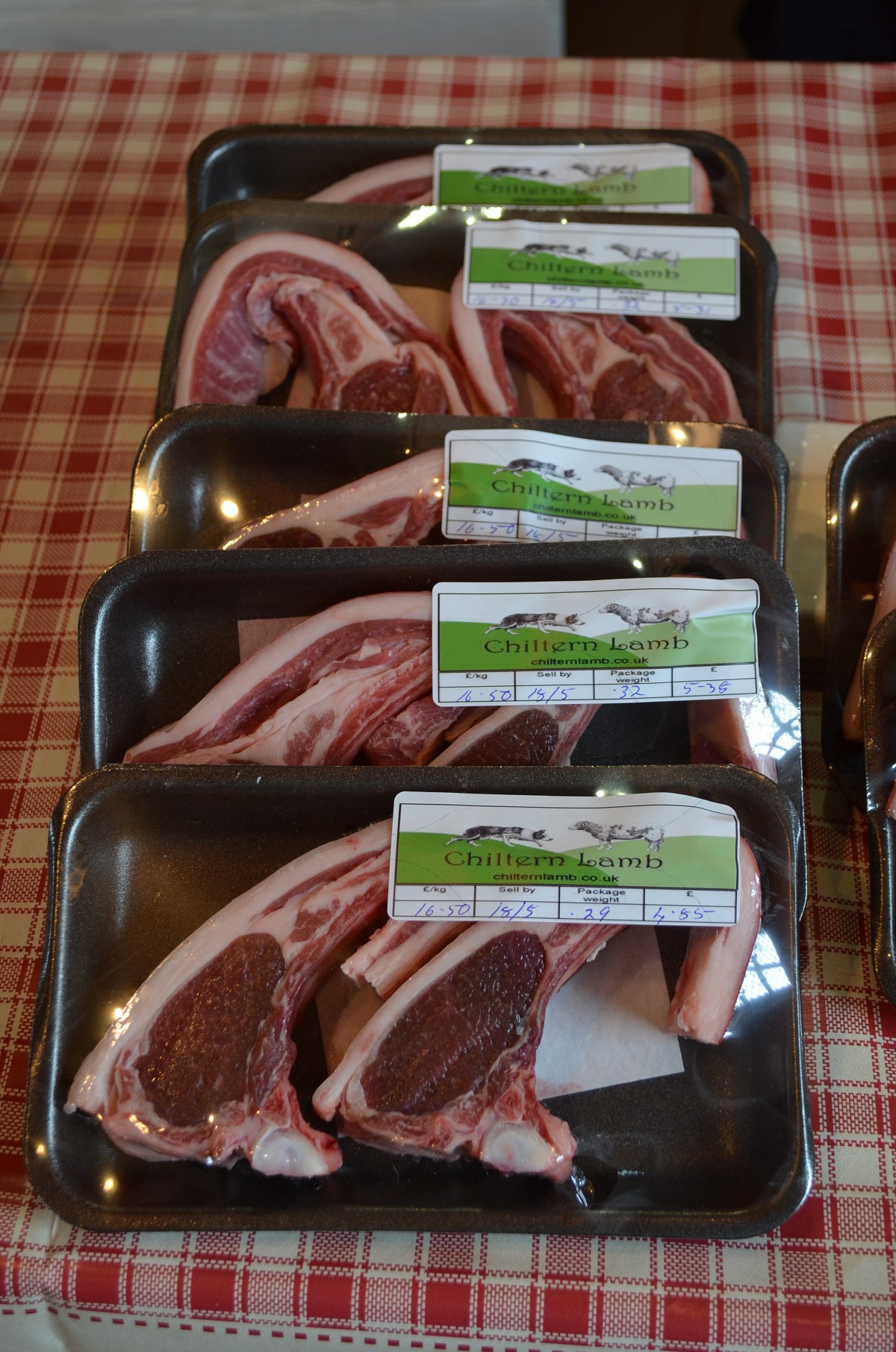 Chops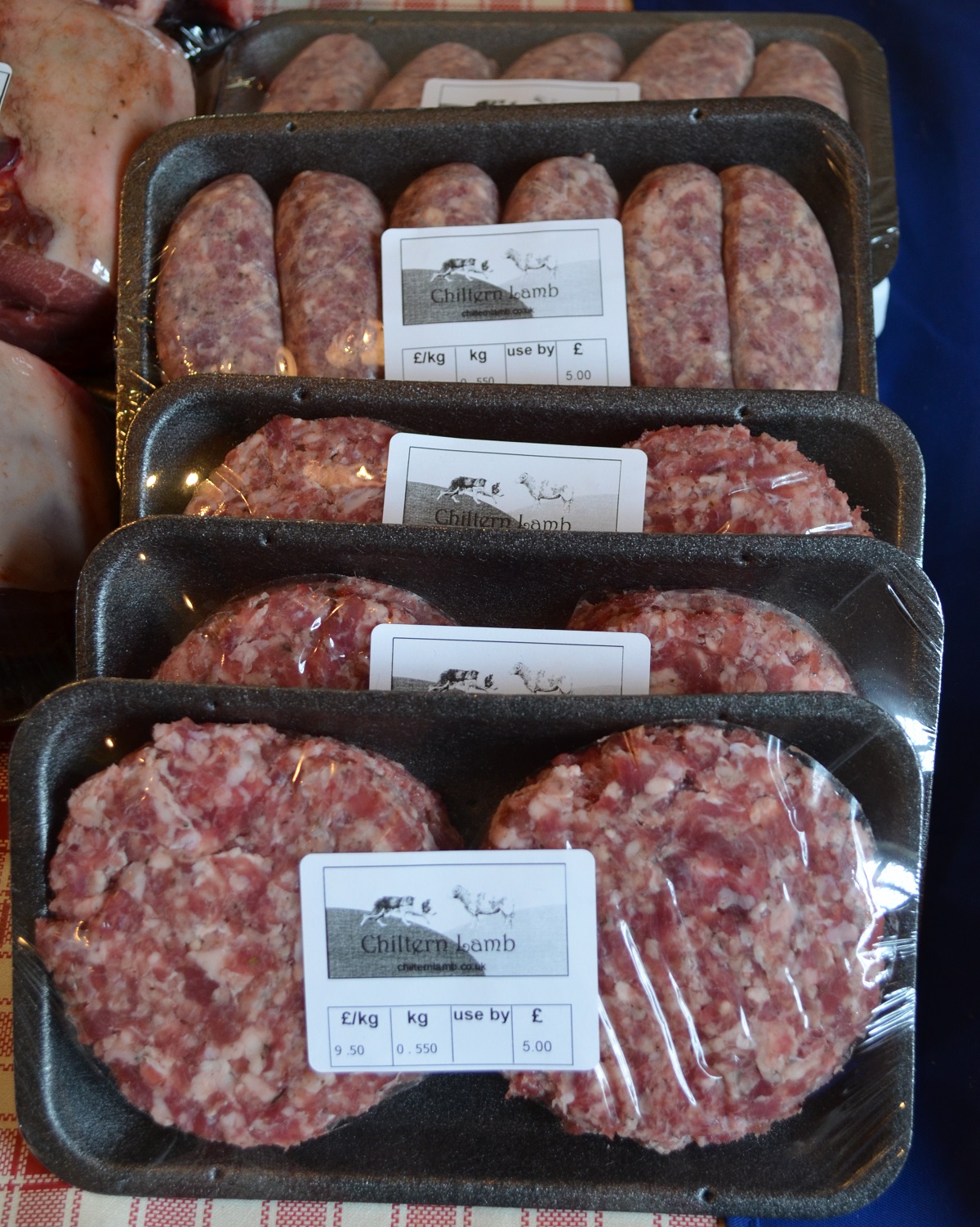 Burgers and Sausages